I took a break yesterday from doing my homework yesterday to go to cousin's birthday, Michael Magnabijon.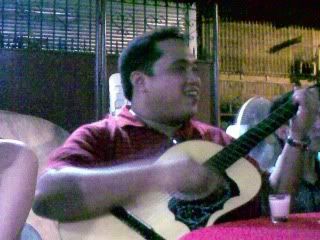 I don't know what to give him on his birthday since he already have everything, so I bought this instead...
When I arrived, some people were already drunk (even my Tita Flor's blushing!). What can you expect?! They already finished almost 10-15 bottles! (Gin, Vodka, Wine, Beer...) There were so many liquor, it's as if I'm in a liquor tasting event..

Some photos...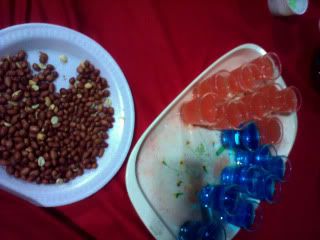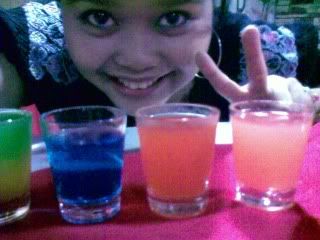 All mine! HAHA!

Tonight's bartender...

I had fun! Thanks Mags and Mags' friends! =)