American Idol Season 9 will premiere tomorrow. People are really excited about this show especially now that Ellen Degeneres has replaced Paula Abdul.
But another news has broke out. Idol's notorious judge, Simon Cowell, has announced that this will be his last season as judge as he has decided to leave the show after 9 seasons of discovering America's new roster of singers. After AI, the British judge will focus his talent-hunting skills in the American version of X Factor which will premiere in 2011 on Fox.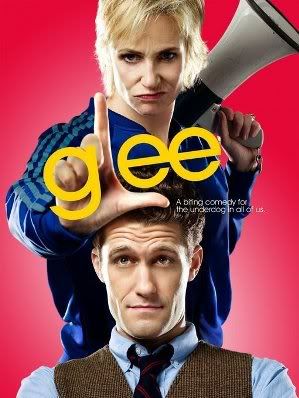 On the other hand, Fox's newest gem, Glee, will be staying as it has been given the GO signal to plan and shoot the second season. And the now "bigger" Glee will open a casting call to search for the newest talents that will fill three new roles in the show. The second season will premiere on April 19.